ABOUT
Part of Kim's passion for
interior
and
exterior design
that brings joy and harmony to residents and guests, is her knowledge that spaces can heal and promote positive emotions. For Kim, design is a spiritual and physical part of creating a living space and is an art that's always evolving—and therefore can be shared and taught!
This space is dedicated to readers who wish to learn more about Kim's theories on the art of design, her unique processes, and to keep up with what and where Kim will be designing next.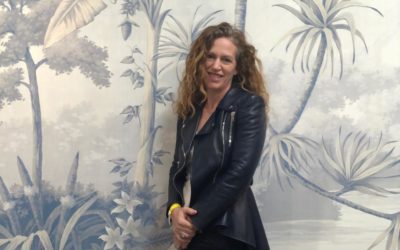 What Will Be Perpetuated?  In the midst of a pandemic, political strife, and economic challenges of buying goods from overseas, we are all ready to bid farewell to 2020.  More than ever, our homes, personal spaces and environments have become our refuge, and creating...