ABOUT
Part of Kim's passion for
interior
and
exterior design
that brings joy and harmony to residents and guests, is her knowledge that spaces can heal and promote positive emotions. For Kim, design is a spiritual and physical part of creating a living space and is an art that's always evolving—and therefore can be shared and taught!
This space is dedicated to readers who wish to learn more about Kim's theories on the art of design, her unique processes, and to keep up with what and where Kim will be designing next.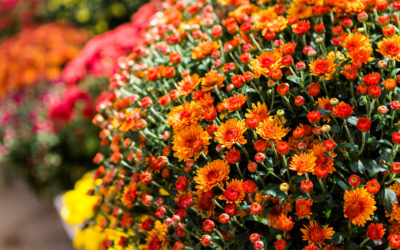 The markets are flooded with these mum beauties, how can you be sure I'm they will last you through the season... here are some tips on keeping your mums bright and colorful through fall, so your exterior decorating stays fresh and beautiful: How to Keep Mums Blooming...